Aotearoa Gaming Trust is a proud funding provider to a full range of community groups and charitable causes. To apply for funds from Aotearoa Gaming Trust contact our Grants Team here
We are always open for applications to benefit the community and do not have any closing dates for meetings. In most cases, applications are processed within 20 working days. Requests larger than $30,000 or more are reviewed at the next available monthly Board of Trustees meeting.
The Trust is required under the terms and conditions of our license issued by the Department of Internal Affairs to return at least 40% of gaming machine proceeds to the community.
Learn more about the impact our grants have in the community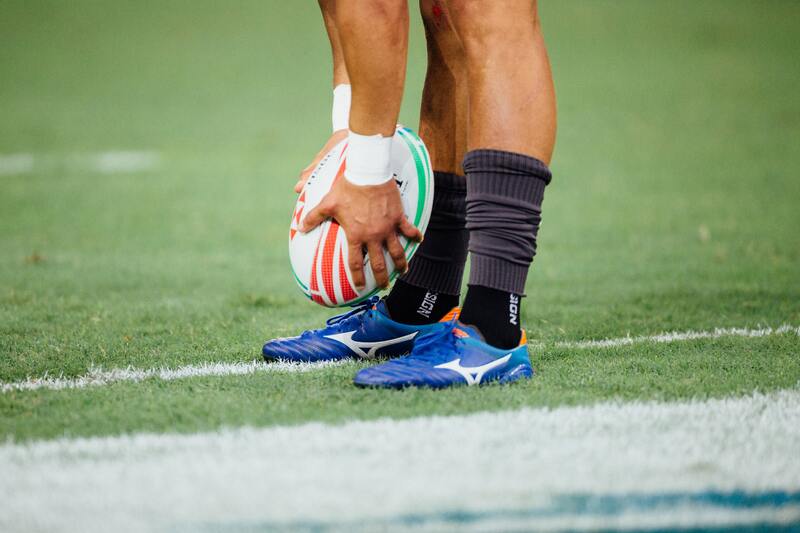 Sports
Sporting activities remain an integral part of Kiwi life, and Aotearoa Gaming Trust provides funding to a wide range of community sporting groups for equipment, travel and operating costs.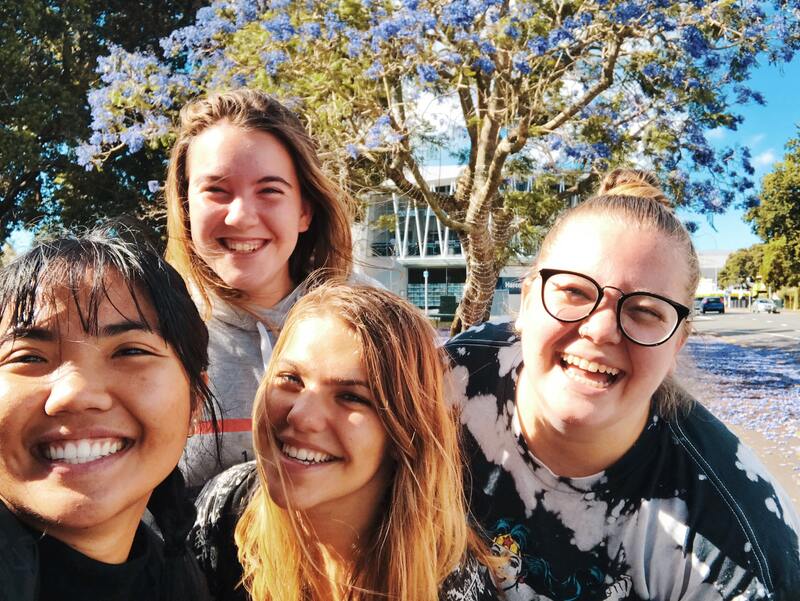 Community
Aotearoa Gaming Trust is heavily involved in the funding of many varied community groups from large national organisations through to smaller local groups. We support salary and operating costs as well as specific project costs.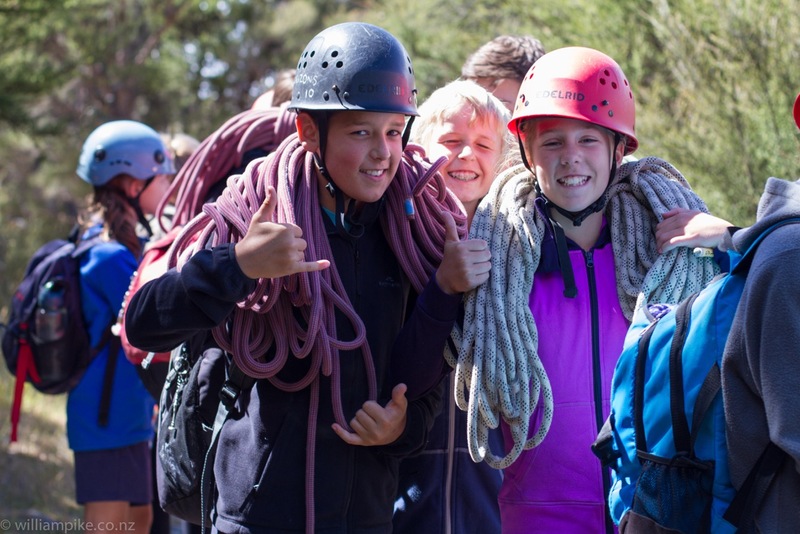 Education
Aotearoa Gaming Trust is a proud sponsor of a variety of educational causes, from kindergartens, primary schools, high schools, and colleges, to many other educational institutions across the country.
Arts
Aotearoa Gaming Trust funds a wide range of arts organisations and programmes in the fine, visual, and performing arts sector, including festivals, exhibitions and installations. Funding can also be awarded to meet the needs of existing cultural and artistic institutions.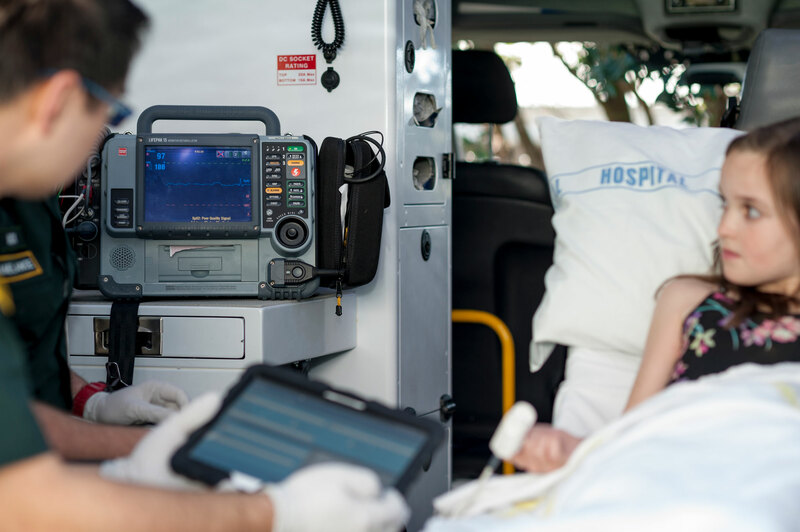 Health
Aotearoa Gaming Trust provides funding to a variety of support services, research projects and institutions, all of which contribute towards improving the health of New Zealanders.