What's happening at Aotearoa Gaming Trust?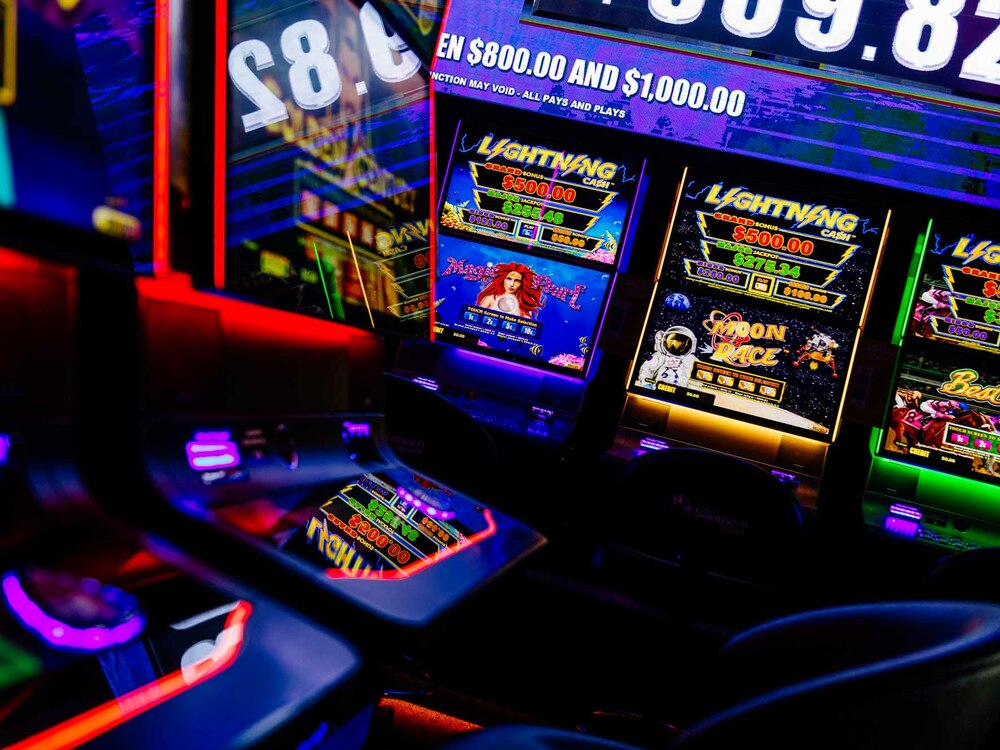 Our operation
Our gaming operation is grounded in strong venue partnerships, up-to-date gaming rooms and exemplary compliance practises. We invest in new equipment, technology, training, and compliance tools. We use our resources effectively and efficiently allowing us to increase profitability at all our venues.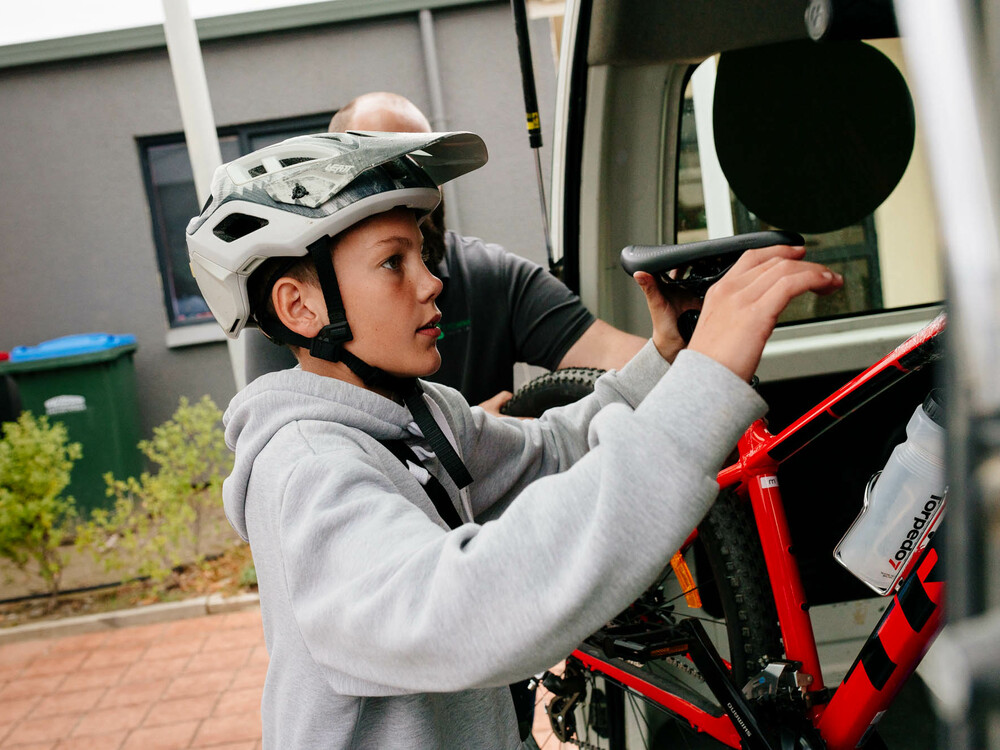 Social responsibility
We are dedicated to running a socially responsible gaming operation that in turn generates funding for community organisations.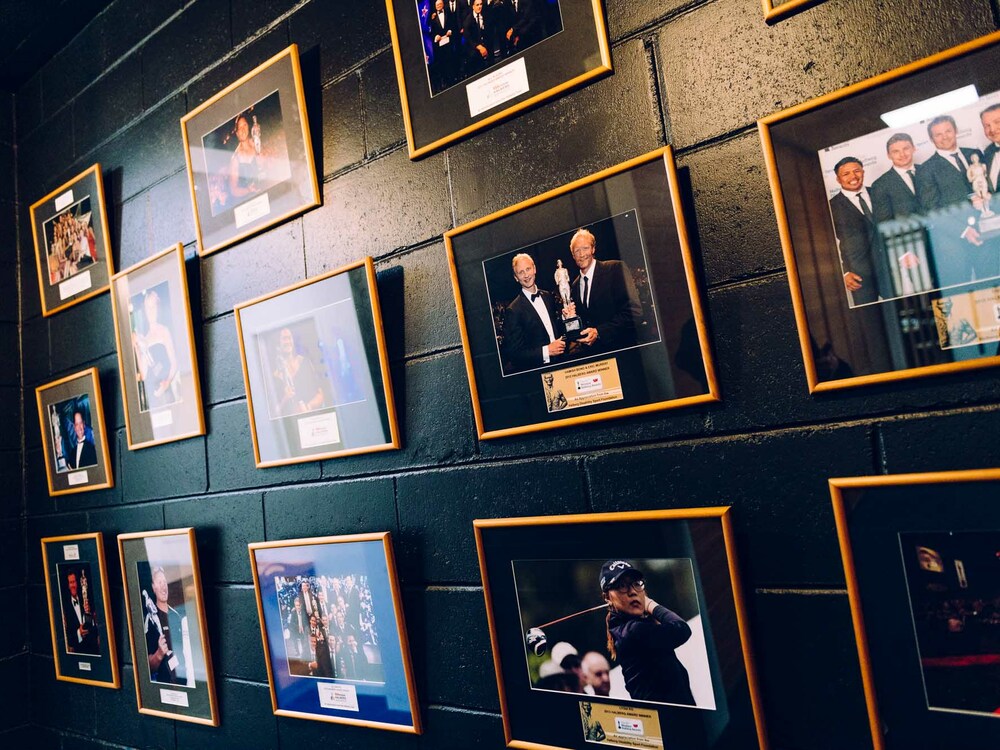 Our history
Since our inception in 1998 approximately $327.5 million has been distributed to communities around New Zealand. The Board of Trustees are careful stewards of community funding and alongside the grants committee great care is taken to distribute to a wide variety of organisations who have a strong community focus.
Frequently asked questions
+

-

What types of costs will AGT fund?
We support operating costs and/or project costs.  If you require any further information or would like to discuss your application, please contact one of our Grants Team or phone us on freephone 0800 424 274.
+

-

How much and when does AGT pay venue commission?
We understand that venue payment is extremely important to venue operators. Optimising turnover is the key to maximising venue payments. We do this by running the best machine configuration and layout for your room and the area in which you operate. AGT pays all operators weekly and ensures they are paid the maximum allowable by DIA in any one year. Each week the venue operator is sent an email detailing the amount received explaining the payment.